"Success isn't just about what you accomplish in your life; it's about what you inspire others to do."
Foodz Catering is a local, woman-owned business located in the heart of Seattle. Shelby founded the company in 1997 with the principle that catering should be a creative, innovative, and artistic experience.
We are dedicated to cultivating deliciously elegant menus. Our global culinary background provides an unparalleled depth for sophisticated or casual menu planning and presentation, with a focus on current, innovative, and high flavor profiles.
Our events are characterized by flavorful tastes and visual appeal, balanced by thoughtful, personalized touches.
This is the art of professional catering.
The true essence of hospitality is inclusivity.
The true essence of hospitality is driven by embracing diversity and committing to constant growth.
At Foodz, we are a family. And as a family, we believe in a culture of inclusivity.
When you come to work, we encourage you to bring your whole self.
Foodz Catering acknowledges that we are on the unceded ancestral lands of the first people of Seattle, past and present: the traditional territory of Coast Salish peoples, specifically the Duwamish Tribe (Dkhw Duw'Absh) We honor with gratitude the land itself and the Duwamish Tribe.
At the heart of Foodz Catering is the CEO & Culinary Director, Shelby Sewell. She is an accomplished, award-winning chef with over 30 years of experience. After graduating from London's famed Cordon Bleu, she and her husband spent 7 years traveling through 33 countries, teaching, tasting, and learning. The experience changed their lives and ultimately became the inspiration for Foodz Catering.
Whether she's working with a client on menu planning and event creation or donating her time and service to the community, Shelby infuses everything she does with laughter, enthusiasm, and a passion for globally inspired cuisine.
Our team consists of highly knowledgeable experts in event design and production to support you in all aspects of planning your event. We are passionate about the details, from event design and décor to rental choices and professional staffing. We are the Foodz family!
SALES & EVENTS DIRECTOR + DAY OF COORDINATOR + officiant
Halibut with Arugula Pistachio Pesto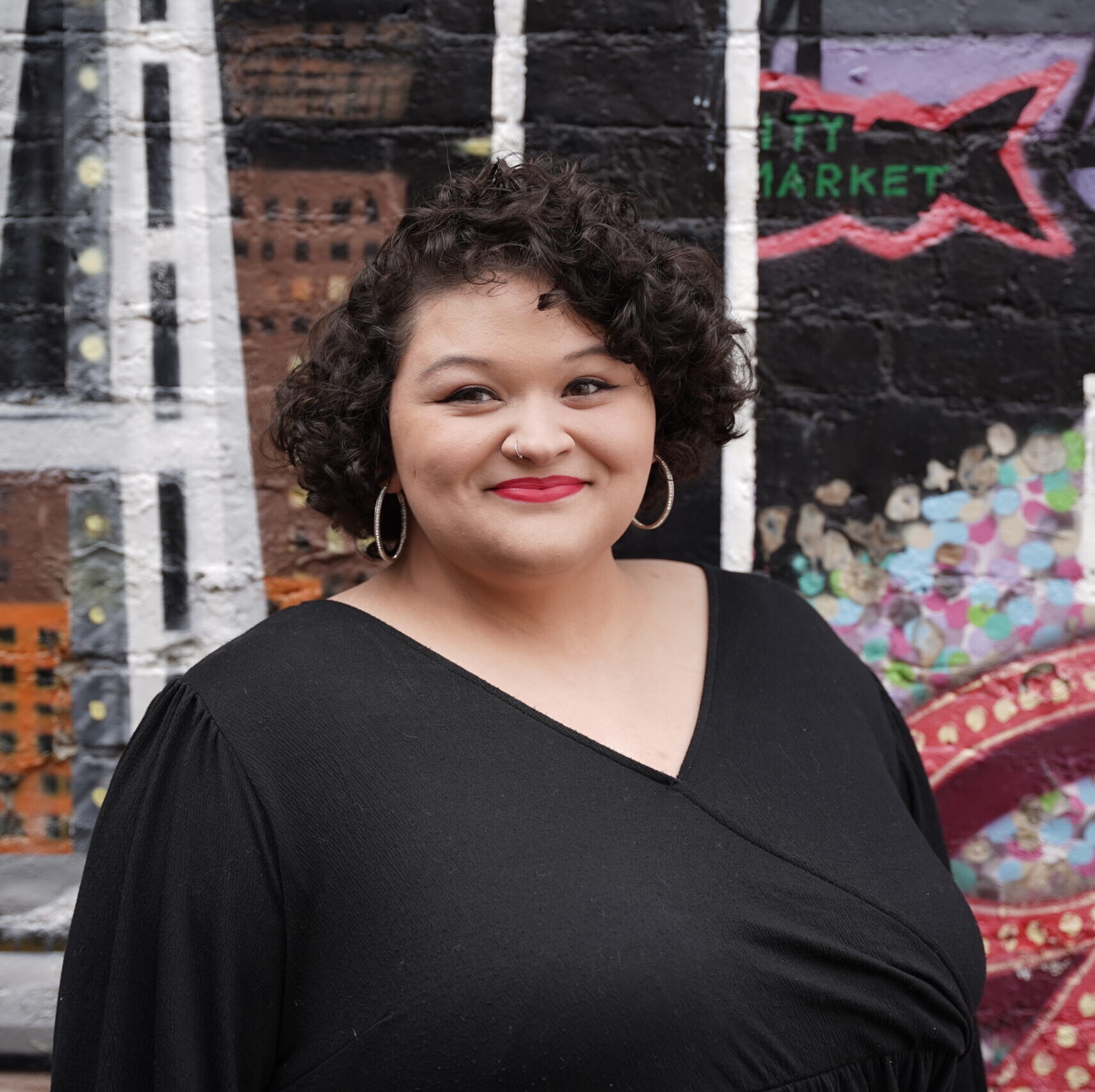 Gnocchi with Roasted Butternut Squash, Spicy Italian Sausage, Brown Butter and Sage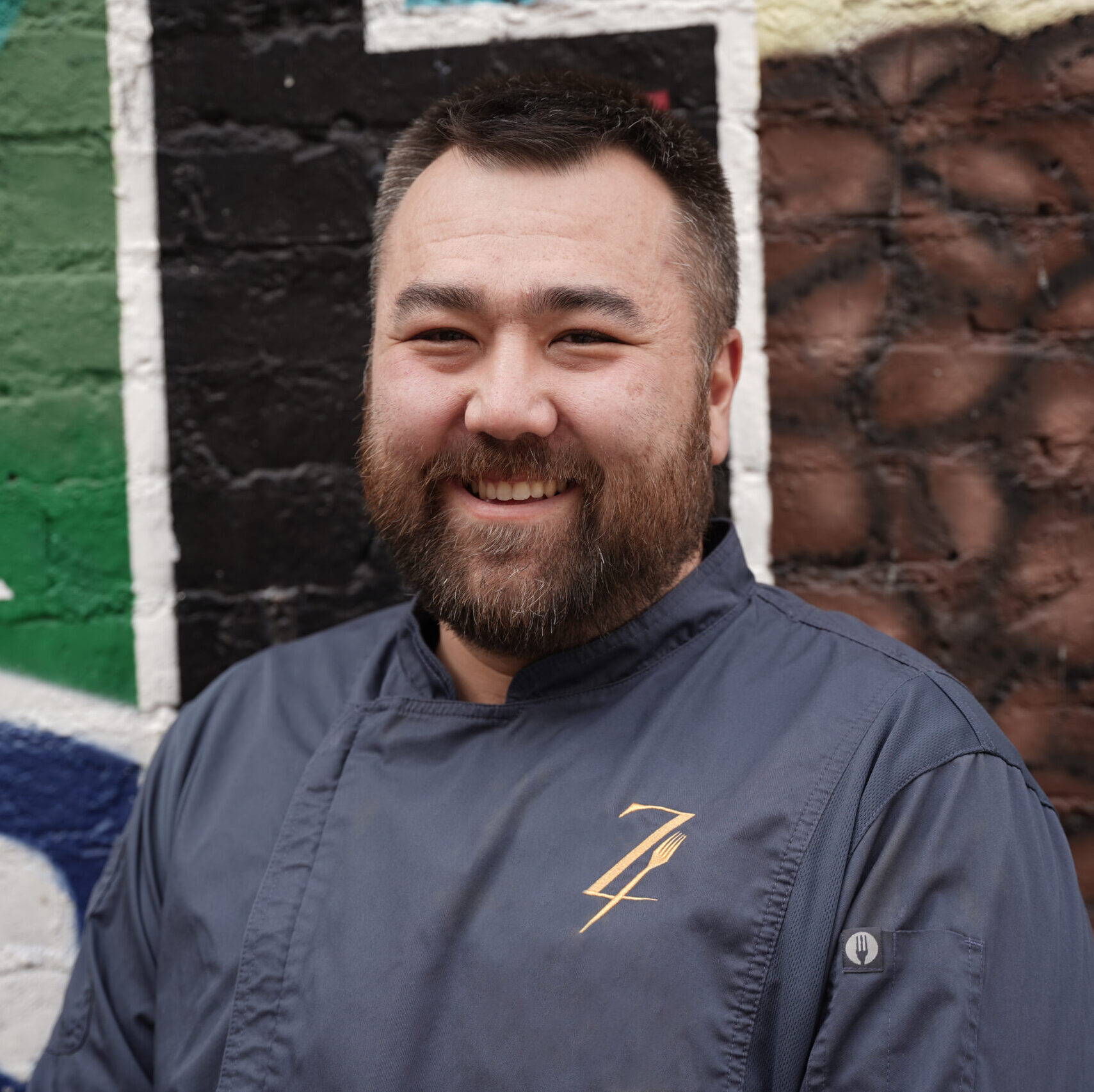 Wild Oyster Mushroom "Scallops" with Truffle Pea Puree & Smoked Shoyu served on scallop shells
The Ginger Drop (Vodka, Lemon Juice, Honeybush & Ginger infused simple, Ginger Liqueur)

Braised Boneless Beef Short Ribs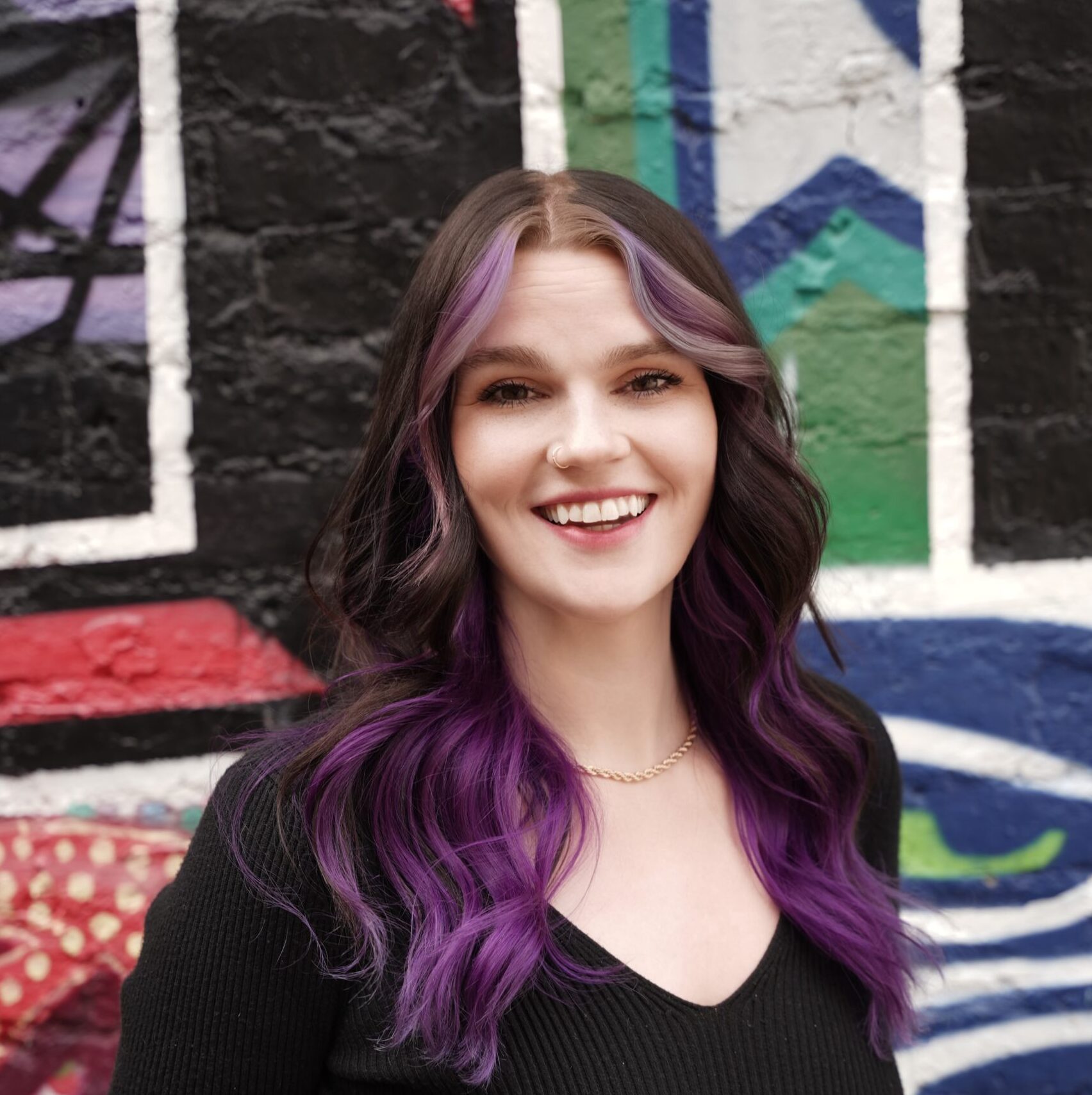 Strawberry Rhubarb Custard Tart