OUR SODO SEATTLE CAFE
Zinnia Bistro is the playground of spirited chefs set amid the modern, semi-industrial SODO neighborhood. The menu is globally-inspired, freshly sourced, and prepared with soul. Our space is casually upscale, offering intimate tables, a long window bench flanking huge south-facing windows, or more interactive seats at the prep bar where you can watch us in action. We hope you will come and enjoy our bistro and experience the love of Chef Shelby!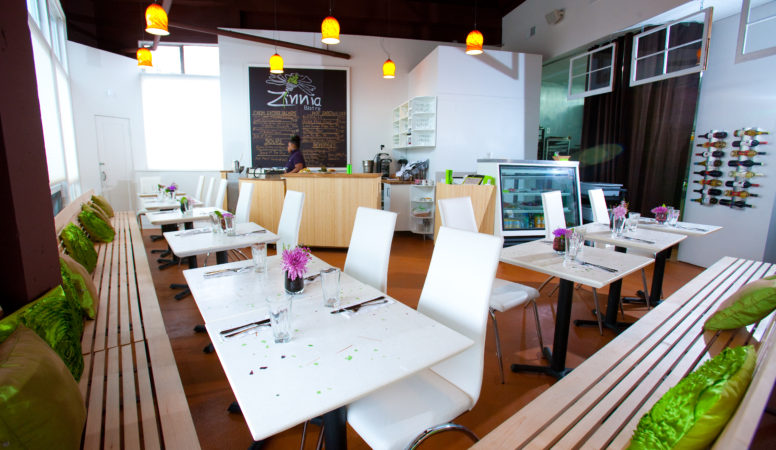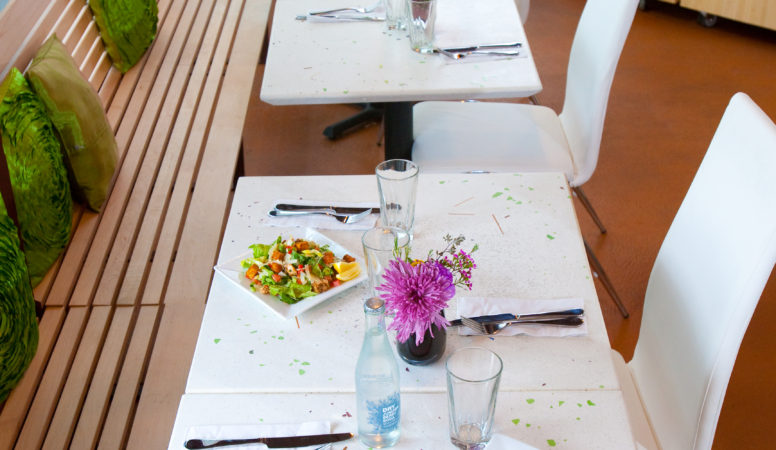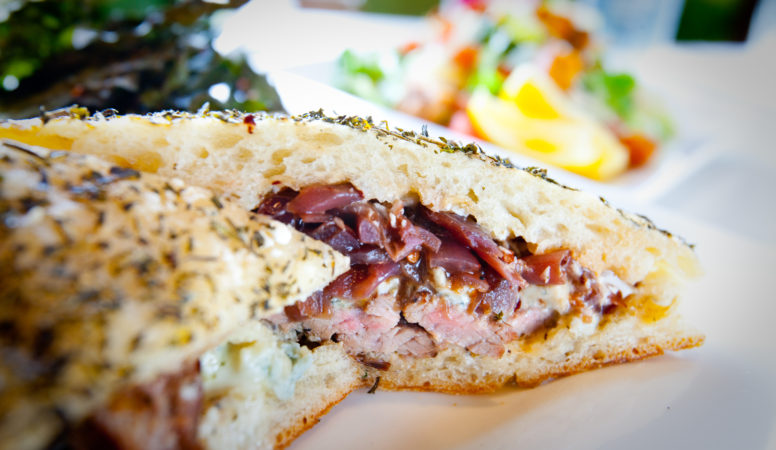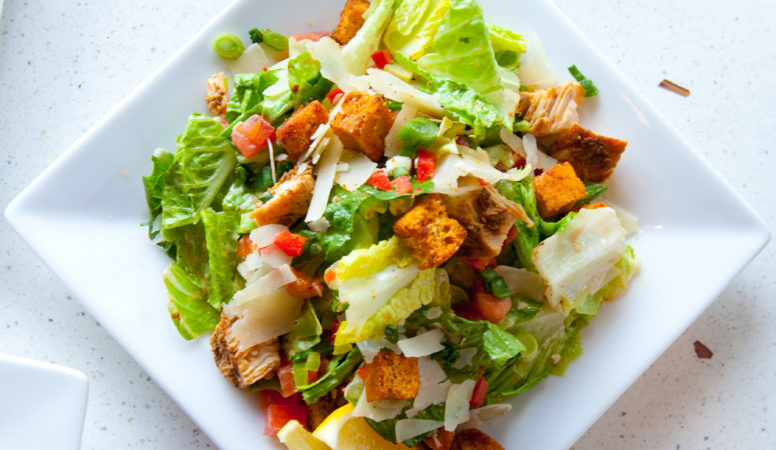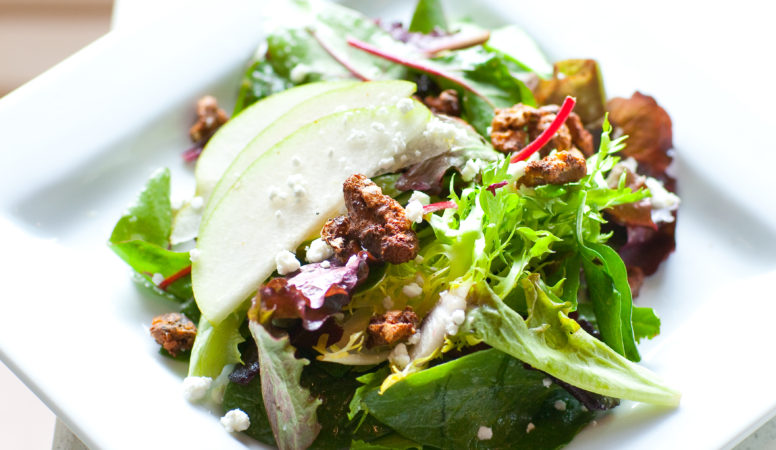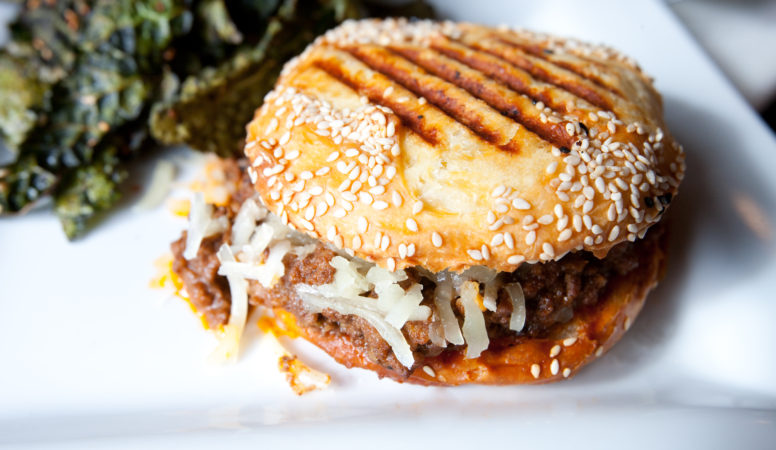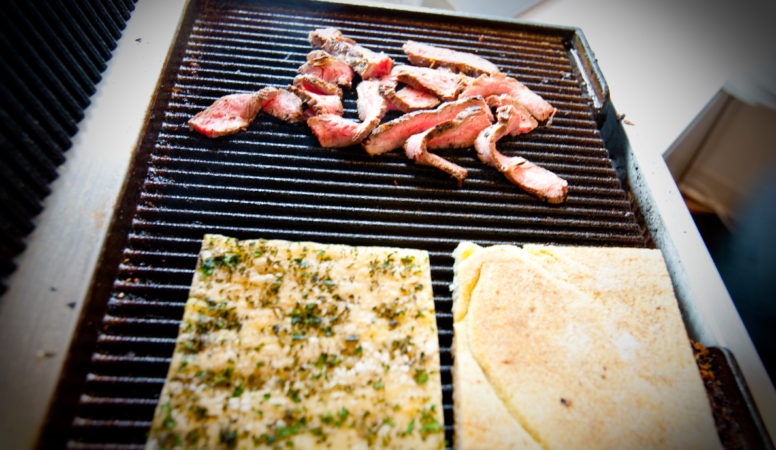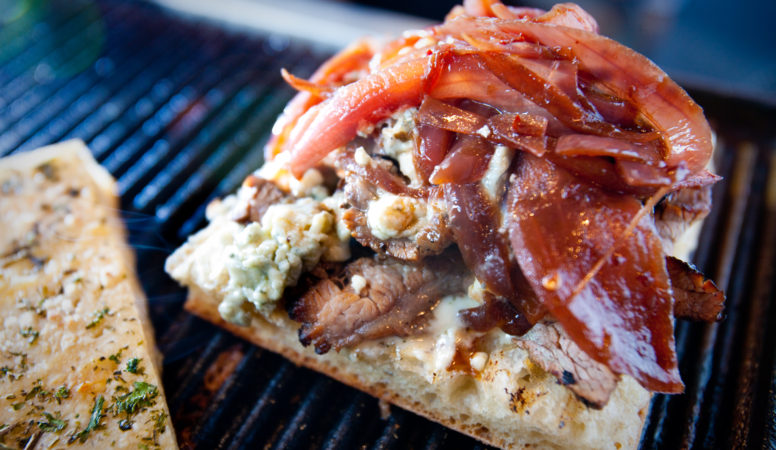 View our menu or make a reservation at zinniabistro.wordpress.com.
Visit us at Zinnia Bistro, 1759 1st Avenue South, Seattle, WA 98134
Near the intersection of 1st Ave S. and Holgate, and dangerously close to Krispy Kreme